From creating financial news solutions, stock market gamification to attract new audiences and addressing journalistic live reporting needs, Norkon empowers the media, news and financial services industries by providing up-to-the-second data, technology and audience engagement strategies.
Norkon's solutions include Pulse, a financial market reporting tool for newspapers that pulls in real-time stock market data and information while increasing the value of editorial content and news; Fantasy Funds, an award winning stock market game that generates traffic, engages users and boosts subscribers while allowing players to build confidence in real-life investing; and Live Center, a flexible and intuitive live-blogging platform that enables journalists to report on any type of fresh and breaking news.
Our solutions are trusted by leading newspapers such as The Telegraph, Amedia, CH Media, NHST as well as hundreds of media publishers across the globe.
Norkon is based in Oslo, Norway.

INMA Members at Norkon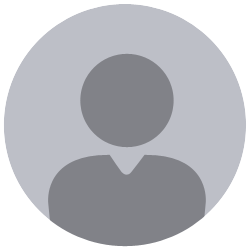 Emeline Allo
Senior Account Executive
Norkon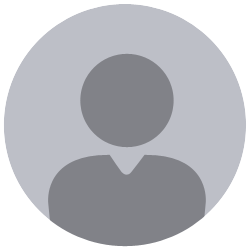 Christoffer Birch-Jenssen
Business Development Director
Norkon
Benjamin Coggins
Senior Account Executive
Norkon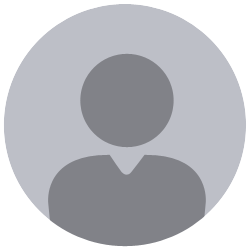 Håkon Grepperud
Chief Operating Officer
Norkon
Alexandra Lehner
Marketing Manager
Norkon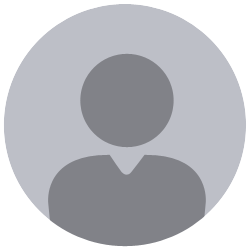 Eirik Naesje
Chief Executive Officer
Norkon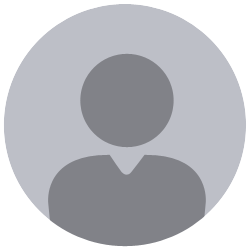 Fredrik Nøring
Head of Innovation
Norkon
Birger Søiland
VP of Sales
Norkon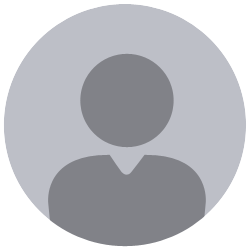 Mathilde Svinø
Product Owner
Norkon