Flowplayer is an online video platform for broadcasters, publishers, and media houses. It gives you top-ranking ad fill rates and the best-of-breed live streaming. Developed for organizations that need a high-performing, reliable video stack. We offer a full-stack video platform covering all important elements of video, including our award-winning HTML5 player.

With global points of presence, Flowplayer is the best option for scalability, stability, and reliability. Flowplayer processes, stores and delivers your video content at the highest possible quality - ready for playback on any device. Powerful enough for developers that want to build better online experiences, and also suitable for non-technical teams that want to easily and quickly publish their great content.

Flowplayer helps you manage and achieve any streaming goal at any scale - whether it's video-on-demand, live, or simulated live. Complete with advanced tools to help you increase viewership and deliverability.

INMA Members at Flowplayer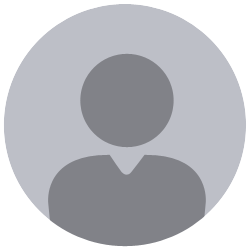 Daniella Blum
Business Development Manager
Minute.ly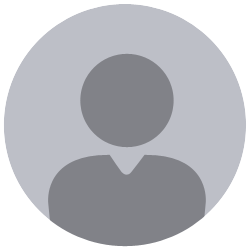 Niklas Jonason
Chief Executive Officer
NewsAIgency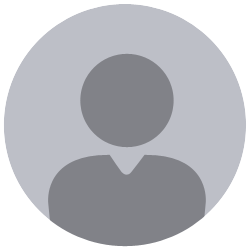 John O'Loan
Chief Executive Officer
iOMediaGroup LNS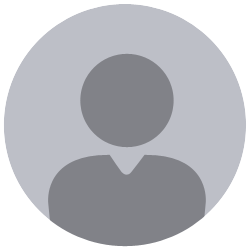 Rebecca Ritter
Product Manager
NetLight