Smartico creates new local advertising revenues for publishers by building digital profit centers with new and existing SME advertisers and evangelizing existing sales teams.

We turn print advertorials and magazines into native advertising ("Smart Magazines"). Print ads into mobile-first display ad campaigns with carousels, built-in landing pages and innovative KPI dashboards for advertisers and sales reps that tell stories CTRs would never do ("Smart Ads"). And build, grow and run e-commerce marketplaces for local advertisers under the publisher's brand in full-service. ("Smart Marketplace")

Our volume-based pricing and rev-share models directly impact your bottom line and make profit from Day 1. Based on 250.000+ ads p.a. we know about digital local ads and best practices that make money. And love to share those cases and results from 200+ publishers - like Axel Springer (DE), TX Group (CH), Groupe EBRA (FR), and many more regional champions - who put their trust in us.

INMA Members at Smartico GmbH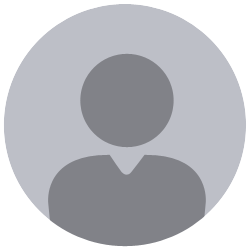 Simon Kriener
Founder & Managing Director
Smartico GmbH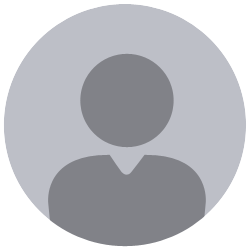 Petko Rusenov
Content Development & Research
Smartico GmbH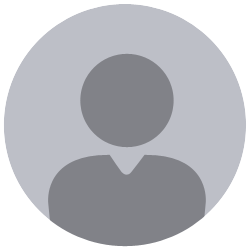 Christian Scherbel
Founder & CEO
Smartico Gmbh/Transmatico GmbH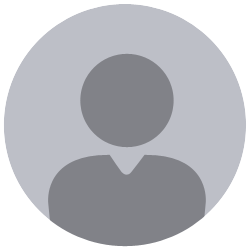 Sophie Stoyanova
Local Advertising Expert
Smartico GmbH