ResponsiveAds™ is a brand performance creative advertising technology leader for marketing professionals to produce, deliver and optimize fluid & flexible HTML5 creatives adapted to any size, shape, or variant.

*A track record of bringing significantly higher audience engagement, 20X for over a decade.

*Optimize your workflow by producing media 10X faster through our Fluid Designer/Creative Studio.

*Fully-Fluid™: Every format. Every size. One-click.

*Self-Serve Code or No Code - Universal compatibility across all platforms: TTD, Google Ad Manager, DV360, MRAID, Apple News & 3PAS Certified (New: Facebook integration)

We believe we can bring exceptional innovation quality, sale and efficiencies to in-house agencies.

INMA Members at ResponsiveAds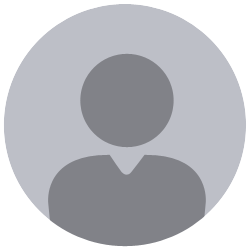 Simon Andrews
Strategy & BD
ResponsiveAds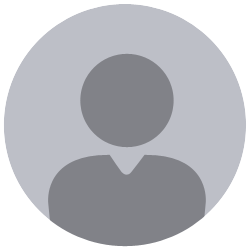 Andrew Doser
Designer
ResponsiveAds
Torben Heimann
Sales Lead, International (MD Europe)
ResponsiveAds
Justin Henry
Sales Lead, Americas
ResponsiveAds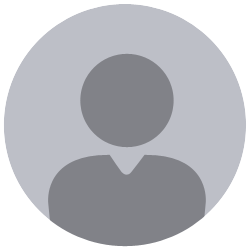 Elisa Rivero
Business Analyst
ResponsiveAds
Matthew Snyder
Co-Founder/CEO
ResponsiveAds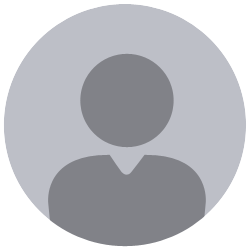 Caras Taylor
Customer Success
ResponsiveAds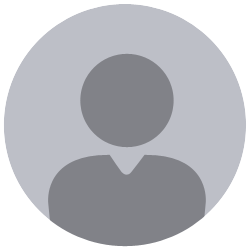 Mark Weinman
Chief Financial Officer
ResponsiveAds