iZooto is an audience marketing platform for news, media, and content publishers. Our publisher-first approach helps editorial and newsroom teams across the globe increase audience retention and the lifetime value of their users. We make this possible through our owned audience philosophy that prioritizes first-party data to future-proof publishers in a universe dominated by constantly changing platform rules. Building an owned audience offers publishers and newsrooms a unique advantage over rented audiences from search and social platforms. Over 1000 publishers across the globe use iZooto to engage their audience and send over 200B messages every month to build a growing pool of repeat visitors.
INMA Members at iZooto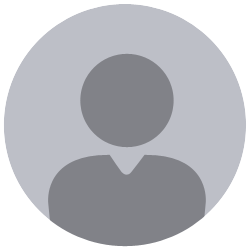 Tarek Abougabal
Associate Director - BU - MENA
iZooto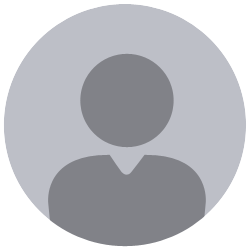 Bani Bhardwaj
Senior Account Manager
iZooto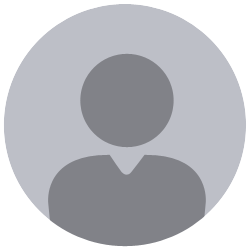 Rishabh Bhushan
Sales Development Representative
iZooto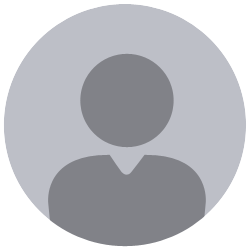 Anshuman Chaturvedi
Associate Director - Business Operations
iZooto
Nash David
Director - Content Marketing
iZooto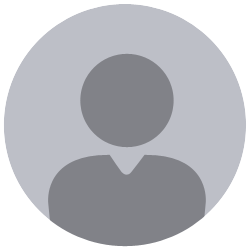 Kunal Gandhi
Director - Publisher Partnerships
iZooto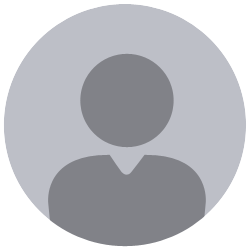 Sachin Grover
Founder & CTO
iZooto / Datability Solutions Inc.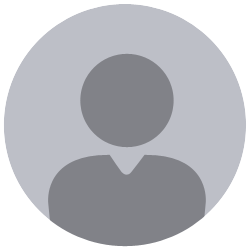 Tusshar Gupta
Key Account Manager
iZooto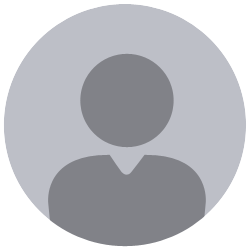 Amit Gupta
Software Engineer Manager
iZooto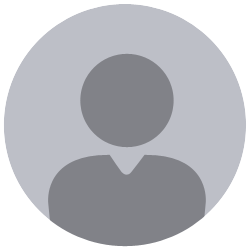 Vaibhav Jain
Demand Generation - Intern
iZooto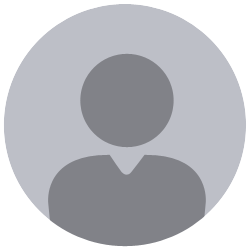 Shrikant Kale
Founder
iZooto / Datability Solutions Inc.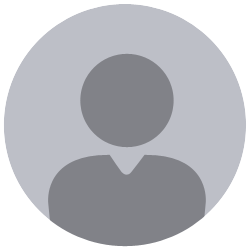 Vivek Khandelwal
Co-Founder
iZooto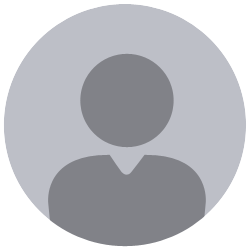 Aditi Khanna
Director - BU - SEA
iZooto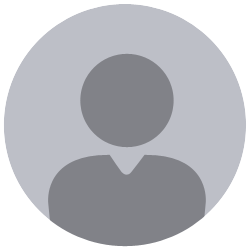 Neel Kothari
Founder & CEO
iZooto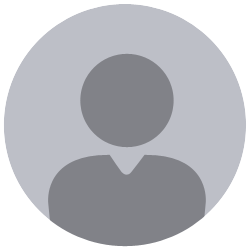 Aditya Krishna
Demand Generation Lead
iZooto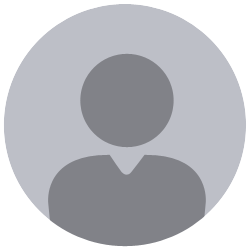 Kunal Mago
Senior Sales Manager - India
iZooto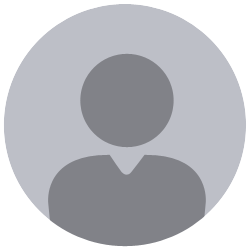 Pravya Pravin
Product Marketing Manager
iZooto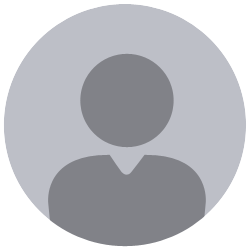 Ayush Sachan
Analyst - Sales Operations
iZooto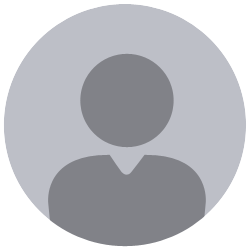 Enakshi Saha
Sales Development Representative
iZooto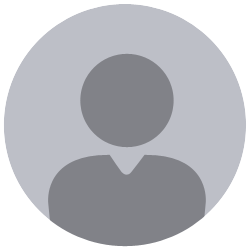 Kristi Sharma
Associate Director - Account Management
iZooto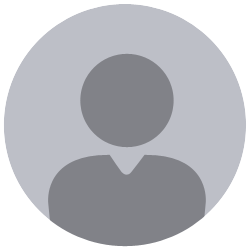 Aditya Shenoy
Sr. Manager Content Marketing
iZooto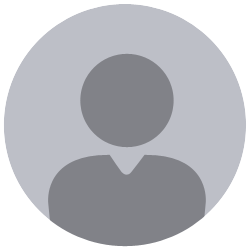 Abhay Shrawankar
Product Solutions Manager
iZooto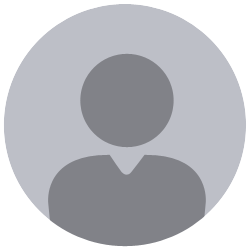 Anshul Singh
Sales Development Representative
iZooto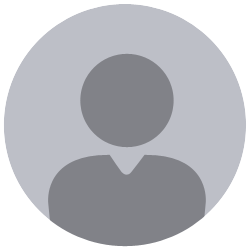 Vivek Singh
Sales Development Representative
iZooto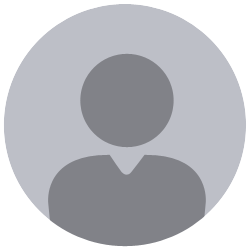 Shubhangi Srivastava
Senior Content Marketer
iZooto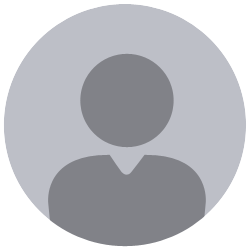 Shipra Tyagi
Sales Development Representative
iZooto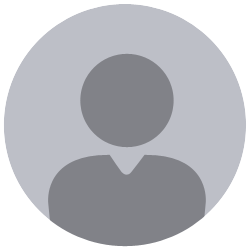 Manish Upadhyay
Market Research
iZooto