As a publisher and news leader, you already built your newsroom having different article placement modules on each page. However, behind these static blocks runs a simple personalization tool - that captures little reader attention and brings you limited subscriptions.
Replace every static part of the website with an AI-driven alternative. A personalized module is a set of specialized recommendations for a certain use case. These modules are highly pre-configured for each environment separately, thus you're getting better recommendations for every specific use case.
Froomle's highly-specialized and personalization modules, powered by AI, allow you to improve your digital products, increase readership and open new revenue streams while providing a better reading experience.

INMA Members at Froomle NV
Jonas Boonen
Head of Product
Froomle NV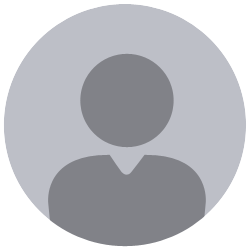 Claudia Cabezas
Content Marketeer
Froomle NV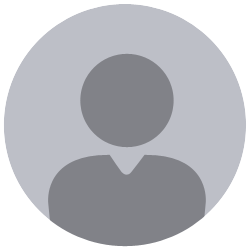 Bart Goethals
CTO
Froomle NV
Amelia Labovitch
Head of Marketing
Froomle NV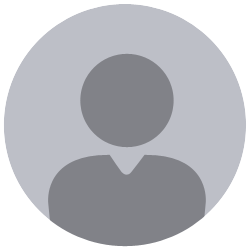 Branka Mitrovikj
Head of Marketing
Froomle NV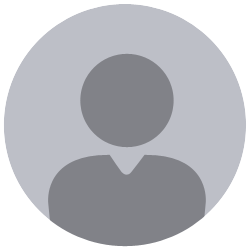 Thomas Steisel
Head of Sales- Media
Froomle NV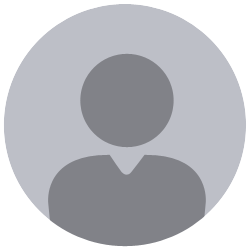 Michael Van de Velde
Chief Commercial Officer
Froomle NV
Koen Verstrepen
Chief Executive Officer
Froomle NV
Marina Vozdukhovych
Sales Development Representative
Froomle NV