Aptitude Software provides best-of-breed Subscription Management and Finance Digitalization solutions to publishers with complex business models & operational challenges. Where others see complexity, we see possibility and partner with publishers to accelerate digital transformation, optimize operational efficiencies and drive reader revenues for both print and digital.

Our solutions power the entire subscriber and revenue lifecycle, arming publishers with the flexibility to boost subscriber acquisition, optimize revenue growth and maximize retention, while unlocking extensive data insights to shape growth strategies. Our highly configurable tools enable publishers to simplify the complexities of launching print and digital product bundles, promotions, and price plans, and launch to market in a matter of minutes.

Our client base includes some of the world's largest publishers, including L'Equipe, Daily Mail, Irish Times, Irish News, Der Standard, Racing Post, Toronto Star, The Times, Berliner Verlag, American City Business Journals, The Telegraph and many more.

INMA Members at Aptitude Software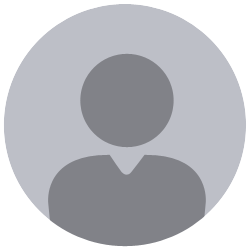 Mark Atherton
Head of Business Development - International, Subscription & Billing Management
Aptitude Software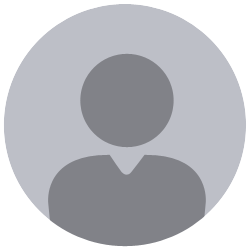 Roy Barnes
Bus Dev Director
Aptitude Software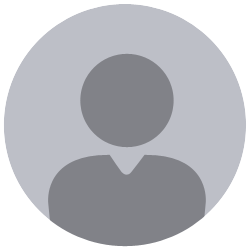 Rav Bhalla
SDR
Aptitude Software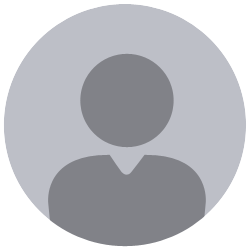 Ruth Bickerton
VP Alliances Internation
Aptitude Software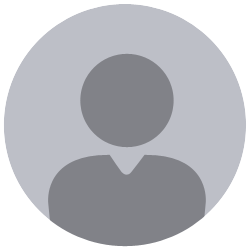 Ben Catterall
VP Solution Consulting
Aptitude Software
Sian Ciabattoni
Head of Marketing
Aptitude Software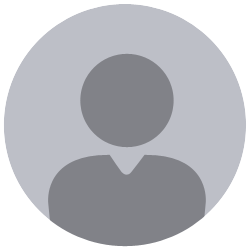 Karolina Ciupka
Marketing Associate
Aptitude Software Poland Sp. z o.o.
Emma Clark
Solutions Consultant
Aptitude Software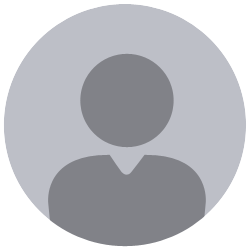 Rav Kaur Bhalla
Sales Development Representative
Aptitude Software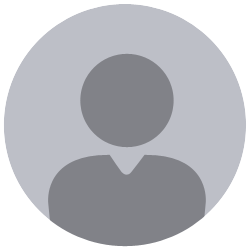 Dean Laughton
Project Manager
Aptitude Software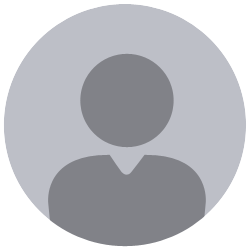 Ana Lobb
Head of Publishing and Media, EMEA
Aptitude Software
Charlotte Parker
Revenue Optimisation Consultant
Aptitude Software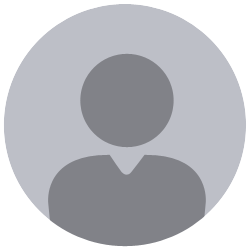 Paul Roberts
Head of Payments & Billing
Aptitude Software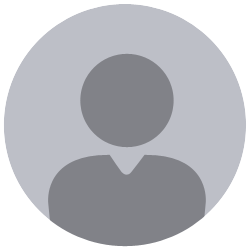 Jeff Spies
Head of Subscription Management
Aptitude Software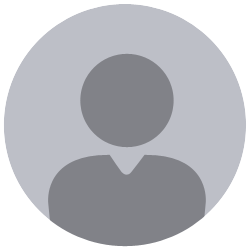 Jack Stevenson
BDR
Aptitude Software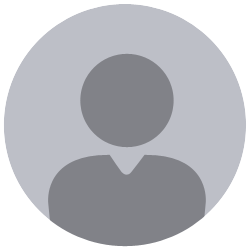 Amanda Steward
Product Marketing
Aptitude Software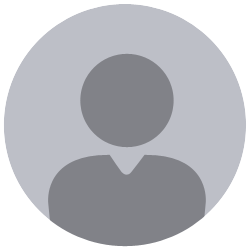 Ragini Taneja
Field Marketing Director, International
Aptitude Software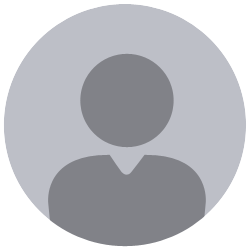 Mark Walker
Vice-president, Product Subscription Management & Billing
Aptitude Software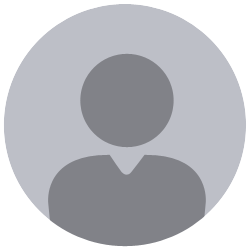 Shane Webster
Campaign Manager
Aptitude Software
Aiden Wilkinson
Digital Marketing Manager
Aptitude Software