Protecmedia is the software company of choice for the media industry since 1979.

We have evolved with our clients to offer the most innovative solutions for rich content, news, advertising, media analytics, subscriptions and digital asset management.

Close cooperation with our clients and independent media advisors has led us to be pioneers in the use of Artificial Intelligence and Machine Learning to simplify processes for the art of news-making. Protecmedia has been expanding its proprietary AI and ML solutions since 2015.

Not having to rely on third-party providers for AI and ML training constitutes a quality and stability assurance for our clients. As a result, our Milenium Digital Experience Platform (MDXP) and its associated solutions: Iter WCMS DXP, Ad-on-Line DXP, Shipo Subscriptions & Circulation, Ecommerce DXP, MAS, QUAY, are currently improving the daily workflows of more than 500 clients in 30 countries.

We are grateful for the long-term commitment that some of the world´s largest news companies such as Vocento, Prisa, Unidad Editorial, Henneo and Clarín have shown us and we are delighted to see the list grow every day with additional prestigious media groups such as Cofina, La Dépêche, VRM or Groupe Rossel-La Voix.

As long-term members of the International News Media Association, we highly value our membership as it gives us a broad view of the digital and print media worldwide challenges. By participating in their community, we gain a perspective of the practices and the innovation needed today to ensure the best future of the industry.

With offices in Spain, France, Germany, Portugal and Chile, Protecmedia offers a 24/7 multilingual support service worldwide. Our dedicated team of consultants, developers, media and content experts keeps growing and improving to better serve our clients pivot with the everchanging market requirements.

Let´s make news together.

INMA Members at Protecmedia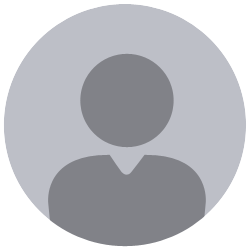 Alex Aguirre
Head of Project Management France - International
Protecmedia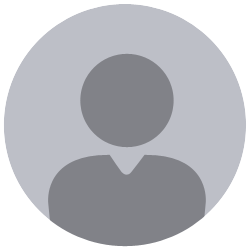 Isabel Alvarez
International Marketing Consultant
Protecmedia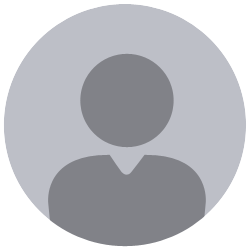 Yenny Andrade
Jefe de Proyecto
Protecmedia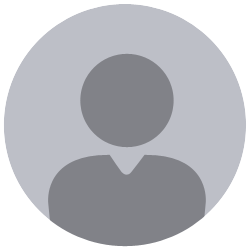 Carlos Ardila
Latam Manager
Protecmedia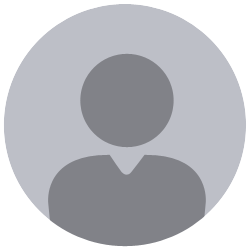 María Arenas
Chief Marketing Officer
Protecmedia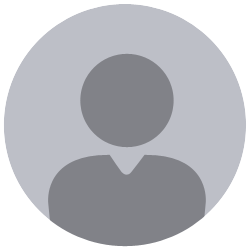 José Antonio Arjona Paz
Programador
Protecmedia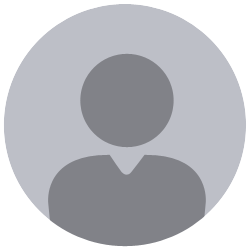 Juan Pablo Bermejo
Product Specialist
Protecmedia
Hugo Blanco
Gerente de cuentas en España
Protecmedia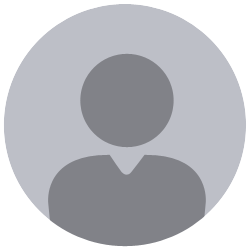 Manuel Cabeza
General Manager Spain
Protecmedia
Andrés Checa
Marketing Manager
Protecmedia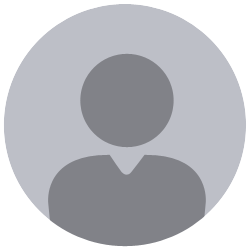 Francisco Javier Da Silva Gonçalves
Consultant
Protecmedia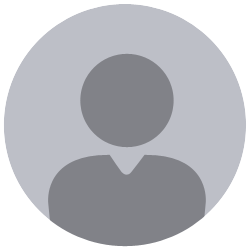 Beatriz del Pino
Especialista
Protecmedia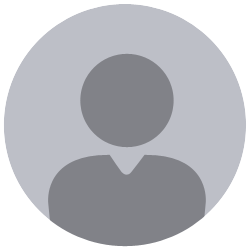 Isidro Encinas
Product Manager
Protecmedia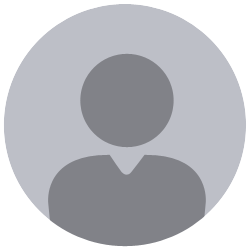 Cristian L Esteban Palermo
Coordinador Sede ES
Protecmedia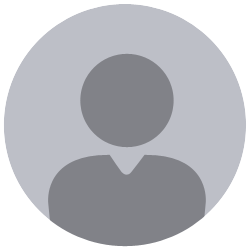 Maria Rosa Fernandez
Head of Business Development APAC / Middle East
Protecmedia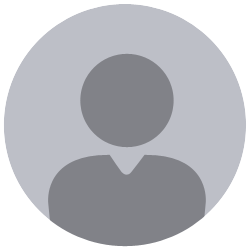 Igor Fernández-Cavada
growth hacker
Protecmedia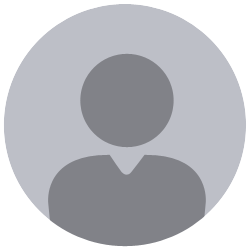 Alejando Fuster Tozer
Chief Marketing Officer
Protecmedia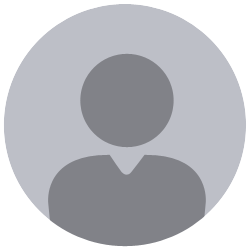 Ramón García
Software engineer
Protecmedia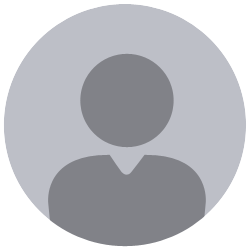 Pablo García
Fullstack Developer
Protecmedia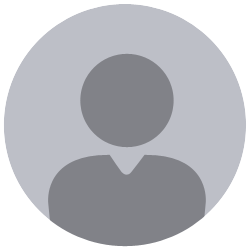 Andrés García Ayllon
Gerente Comercial Regional
Protecmedia
José Gómez Carpintero
Chief Technology Innovation Officer (CTIO)
Protecmedia
José Jorge Gómez Garcia
Gerente General LATAM
Protecmedia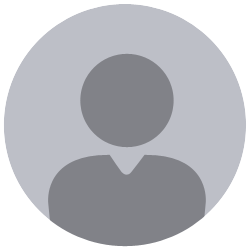 Manuel Gómez-Carpintero
Chief Executive Officer
Protecmedia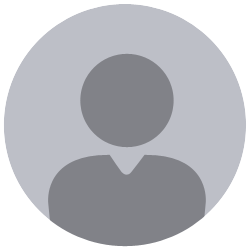 Manuel Hervás
Product Specialist
Protecmedia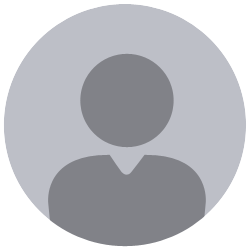 Deniz Honda
Partner Protecmedia, Delgado 3W Tech
Protecmedia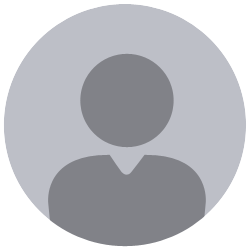 Carlos Jofré Aranda
Senior Presales Consultant Studies and Projects
Protecmedia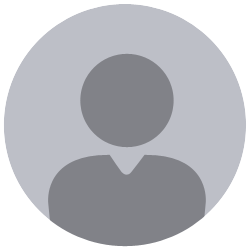 Herbert Kölling
Managing Director
Protecmedia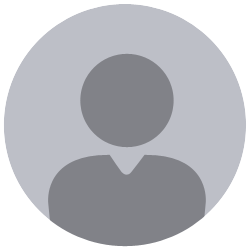 José María León Florido
Gerente General Latinoamérica
Protecmedia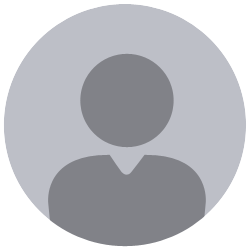 Quique López
Account Manager
Protecmedia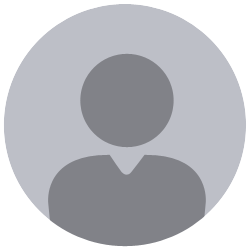 Carlos Alberto Lora Jaramillo
Technical Director Latam
Protecmedia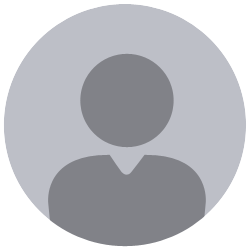 Alejandro Lorenzo Edreida
Director Advertising & Circulation Business Unit, Research & Development
Protecmedia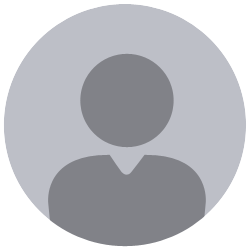 Pedro Madrid
International Executive Director
Protecmedia
Juan Eloy Martín
COO
Protecmedia, S.A.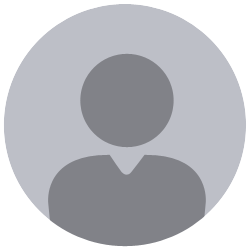 Carlos Martínez Peña
Senior Design Consultant
Protecmedia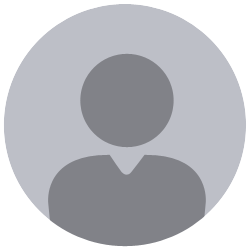 Francisco Martins
General Manager Portugal & Brasil
Protecmedia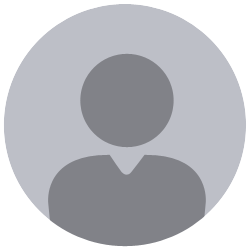 Manuel Mayo
Specialist Manager
Protecmedia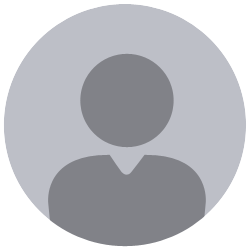 Moundir Moudden
Commercial
Protecmedia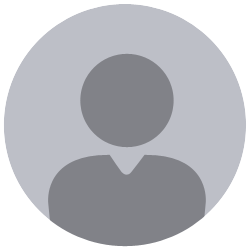 Marta Muñoz
Product Management/Communication/Team Management
Protecmedia
Juan Antonio Parra Rodriguez
International Marketing Consultant
Protecmedia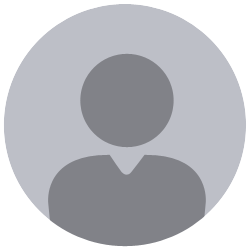 Carlos Pelaez
General Manager
Protecmedia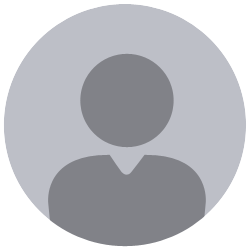 Carlos Peña
Jefe de proyectos
Protecmedia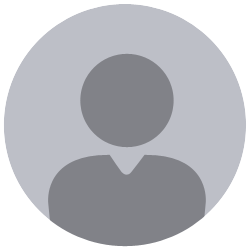 Dhimitri Pero
Cloud Consultant
Protecmedia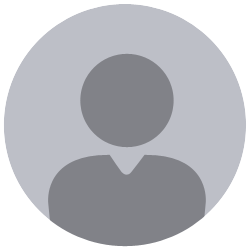 Irene Pesos
Content Marketing Manager
Protecmedia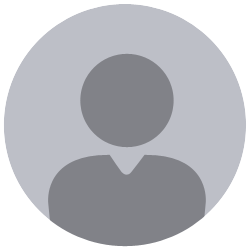 Sergio Ribeiro da Silva
Sales Manager
Protecmedia France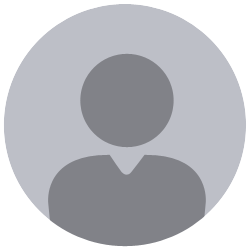 Yolanda Rodado
Product Specialist
Protecmedia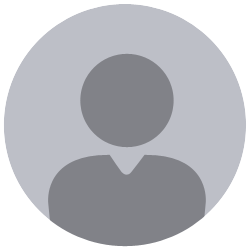 Jaime Rodrigo
International Director
Protecmedia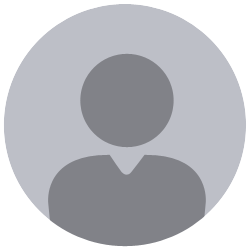 Hector Rodriguez Cano
Consultant
Protecmedia
Pedro Ruiz de Valdivia
Product Manager
Protecmedia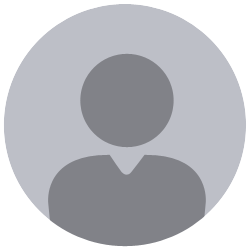 Attila Saorin Ferencz
Development Manager
Protecmedia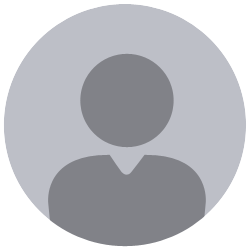 Ana Simões
Project Manager
Protecmedia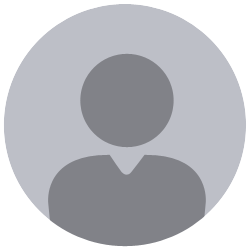 Pastor Torralba
Consultante
Protecmedia
Charlotte Vattier
International Marketing Consultant
Protecmedia